Every Smile Here Begins with an Initial Consultation!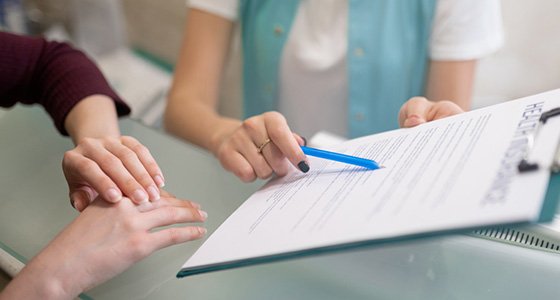 At Hawaiian Smiles, we believe that your first orthodontic visit is your most important one. Your initial consultation will give you the opportunity to meet our team, learn more about your orthodontic options, receive a complete initial exam, and find out which treatment plan will best fit your needs.
During your initial consultation, we will:
Review your dental and medical history
Provide a complete oral exam with X-rays to determine necessary treatment
Help you create a customized treatment plan
Discuss all financial information, insurance options, and payment plans
Our goal is to make sure no question goes unanswered. Once you feel like we've answered all of your questions and concerns, we can start your treatment that same day. We value your time, and we know you want to make the most of your visit with us.
To help save time at your appointment, we ask that you please fill out our New Patient Registration Form* and bring it with you to your first appointment. Additionally, if you have an insurance card, please bring it to your appointment so we can give you the most accurate estimate of your coverage.