Experienced orthodontists providing cutting edge treatment that is safe and gentle.
Our doctors work incredibly hard to provide the best treatment options in a caring and gentle manner. Dr. Yim and Dr. Nayak work incredibly hard to stay up to date on all of the latest treatment options, meaning their patients always have access to the latest and best treatments. Paired with their caring demeanors and dedication, their patients know they have a winning team.
Dr. Satya Nayak
D.M.D., M.S.
Dr. Satya Nayak joined the practice in 2018. He earned his Doctor of Medicine in Dentistry from the University of Pennsylvania Dental School of Medicine, where he met his wife, Nicole. He then completed his residency in Orthodontics and a second Master's Degree in Oral Biology at the University of Nevada, Las Vegas.
He also holds a Master's Degree from the University of Buffalo. This degree, which is in dental biomaterials, helps assure that Hawaiian Smiles is always able to stay at the forefront of patient care and safety. Technology changes rapidly in the orthodontic world, and Dr. Nayak is committed to ensuring every patient receives cutting-edge care that is also safe and effective.
Dr. Nayak and his wife, Dr. Nicole Fernandez, a general dentist, are the proud parents of 2 young sons. He enjoys golfing, beach time with his family, working out, and eating!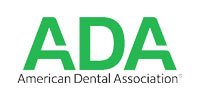 Dr. Nicole
DMD, DDS
Dr. Nicole is a Hawaii Native- born and raised in Mililani and Manoa. She met Dr. Nayak in Dental school at the University of Pennsylvania. Now married – They work together to ensure the best quality care for all orthodontic patients. She loves spending time with her kids and being a busy mom of 2, she tries to make other mothers experience in the practice as convenient as possible.
Dr. Nicole truly values the experience of every patient who walks into our practice which is why from the Big Island to Oahu, she has worked tirelessly to deliver 5-star customer service and form amazing relationships with our children, teen and adult patients who become our ohana! She loves being the conduit between oral health and aesthetics by keeping our patients smiles healthy and walking with them intro their orthodontic journey with Dr. Nayak! She's also incredibly versatile by assisting with glue or attachment removal for braces and Invisalign patients and even there in a pinch for emergency visits!
When she isn't working you can find her at the beach, working out, doing yoga, and eating! She loves cooking and trying new recipes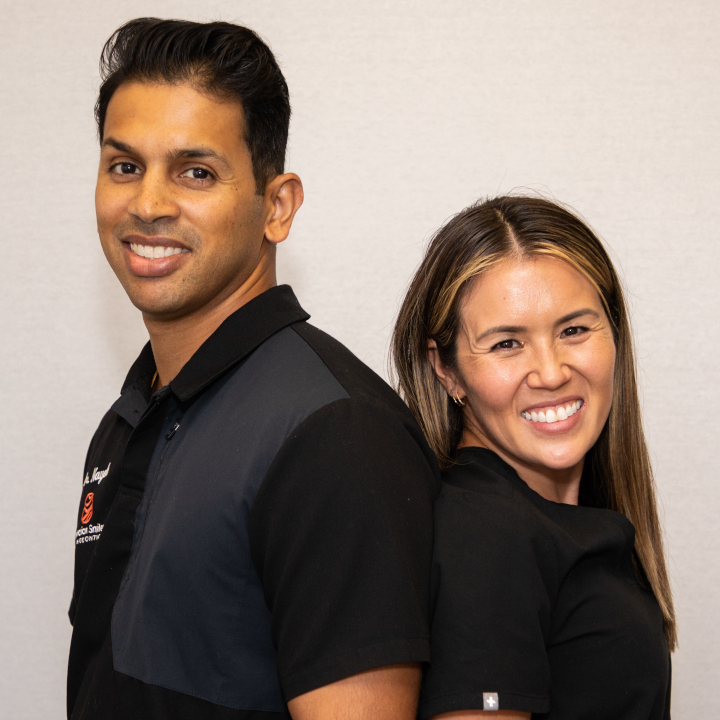 Continuing the Legacy of Dr. Errol Y.W. Yim
After serving the communities in Kaneohe, Kailua, and Kamuela for over 38 years, Dr. Yim retired in the summer of 2021, passing his legacy onto Dr. Nayak. And what a legacy he left behind! Dr. Yim received his Doctor of Dental Surgery and Master of Dental Surgery degrees, both with specialties in orthodontics, from St. Louis University. After he began practicing, he was one of the very first dentists in Hawaii to be certified by the American Board of Orthodontics. Dr. Yim was known in each of these communities for providing his patients with beautiful smiles and great orthodontic treatment experiences.
Although Dr. Yim is no longer practicing, Hawaiian Smiles' patients are reassured knowing that with Dr. Nayak, they will receive the same safe, gentle, and effective treatment they trusted for so many years from Dr. Yim. When Dr. Nayak inherited Dr. Yim's patients, each patient was comforted by his shared commitment to providing the most innovative technology and the very best patient care. Both doctors share the philosophy that going to the orthodontist should be a fun and stress-free experience. Each patient, whether they are a legacy patient or a brand new patient, is treated with the same warm aloha and experiences top-tier orthodontic treatment.
When Dr. Yim isn't serving his community by volunteering at the dental clinic for orthodontics, you can find him enjoying his retirement. Dr. Yim spends his free time traveling, golfing, exploring with his grandchildren, and spending time with his dog, Penny! Schedule your consultation with Hawaiian Smiles today, and witness the legacy for yourself! We think you will appreciate the history and commitment to excellence just as much as we do.