We provide you expert care for your Orthodontic Emergencies.
We know that your orthodontist treatment will require some getting used to. It's very common to experience soreness when you first put on your appliance and as the orthodontist adjusts them. The movement will create a sense of discomfort, but nothing too severe. Still, you may go through some situations that require emergency orthodontist treatment.
Kaneohe Emergency Orthodontist
You should never hesitate to contact a professional if you think you may have an emergency. First, try to determine the urgency of the matter. Will you require immediate attention or not? Are there DIY methods available?
A Major Emergency Orthodontics Treatment in Kaneohe
Orthodontic emergencies are not as severe as general dental emergencies. Here are some examples:
Trauma or injury to the teeth, face, or mouth
Infection or swelling of the gums, mouth, or face
Severe, unmanageable discomfort or pain in these areas
You should always seek help as soon as possible. If you undergo some of the situations listed above, go to an emergency room. You can get in contact with your orthodontist or general dentist later, but first, you will have to stabilize any situation that could endanger your life. As the situation goes under control, your orthodontist will help you solve any dental problems you have. Likewise, we will adjust your treatment plan as required.
Please pay close attention to any pain or swelling as this may signify infections or dangerous abscesses.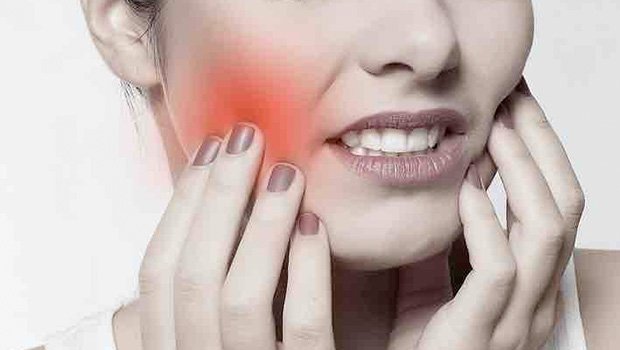 The Most Common Orthodontic Emergencies
Fortunately, orthodontic emergencies are not life-threatening situations. Still, it's best to try and soothe the cause of discomfort and then call our office to schedule an appointment. Keep in mind that most situations have DIY temporary solutions, and you can possibly wait a day or two before coming to the office for a permanent solution.
Loose or broken brackets, bands, or wires
Misplaced or poking archwire or bracket
General tooth pain or loosening
Our best recommendation to avoid this type of situation is to stay away from foods that can damage your braces. You could wear a mouthguard if you play contact sports, and have some orthodontic wax handy to protect from irritation.
Don't worry. You can also do some things at home to remedy the situation, but your best bet is to get in touch with emergency services and then your orthodontist.
Contact us For Emergency Orthodontist Treatment Kaneohe
While actual emergencies are rare, our goal is to make orthodontic treatment as comfortable as possible. If you need additional advice, don't hesitate to call our Kaneohe orthodontist!