Are adult braces worth it? The good news is that orthodontics isn't just for teens anymore. You can start orthodontic treatment so long as you have healthy teeth.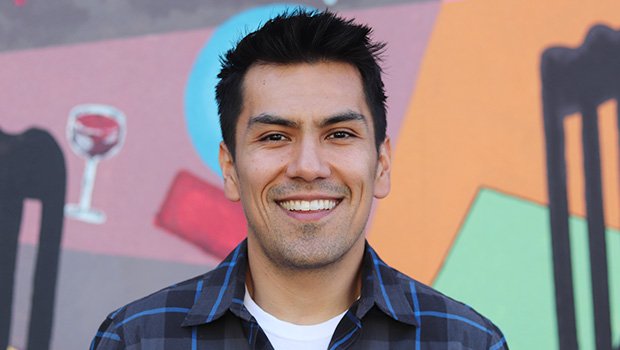 Here at Hawaiian Smiles Orthodontics, we are proud to offer a variety of treatment options that help patients of any age. Including adults.
The Best Adult Orthodontist Kanehoe Has Available
Our teeth' position may shift as we age; fortunately, orthodontic treatment is not limited by age, and it can help improve your appearance and self-esteem at any stage of your life. This specialized treatment helps improve the functionality of your dental structures and makes it easier to maintain good dental health.
You can look for orthodontic treatment to prevent uneven bone loss and tooth wear TMJ/TMD pain and other conditions. The great news includes that our specialty has been enjoying several innovations and advancements to reduce discomfort levels, the frequency of visits to our office, and shorten treatment time. You aren't limited to traditional metal braces either, meaning you can choose from an array of innovative designs.
When you first come for an examination, we will determine the best treatment plan to fit your needs and goals. This will vary from patient to patient, so we highly recommend you come to the office with an open mind on what to expect.
Adult patients will be interested in knowing how long this treatment will take, approximate costs, and how to start as soon as possible to improve their smile. If you have more doubts, give us a call, set an appointment with the best orthodontist Kaneohe has to offer, and check our FAQ below.