Easy to schedule appointments and regular office hours allow patients to ensure their treatment stays on track.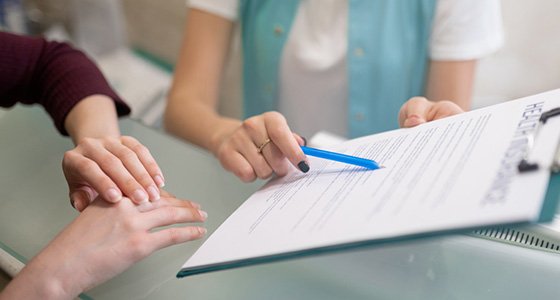 Office Hours
We are open to serve you, answer questions, or schedule an appointment during the following hours:
Monday – Friday: 8:00 a.m. — 5:00 p.m.
We can be best reached at our Kaneohe office number: (808) 247-6039.
Appointments
Appointments are an important part of your treatment and have been reserved specifically for you. Please arrive on time for your appointment. If you are more than 15 minutes late, you may be asked to reschedule. We request a 24-hour notice if you need to cancel your appointment. We are aware that unforeseen events sometimes require missing an appointment, and we appreciate your cooperation. After missing your second appointment without notifying us 24 hours in advance, you are subject to being charged an additional fee.