Have you felt severe muscular or joint pain around the area of your jaw? You may be suffering from TMD and requiring professional help to manage the symptoms.
Both Dr. Errol Yim and Dr. Satya Nayak are experienced orthodontists who remain committed to delivering our Kaneohe neighbors with the highest quality care. Even though it tends to affect around 10% of the population, we are fully prepared to help anyone looking for TMJ-TMD Treatment in Kaneohe.
Treatment will vary a lot depending on your symptoms. You should make sure to schedule your appointment with a trained orthodontist to review any problems with your jaws and begin treatment as soon as possible.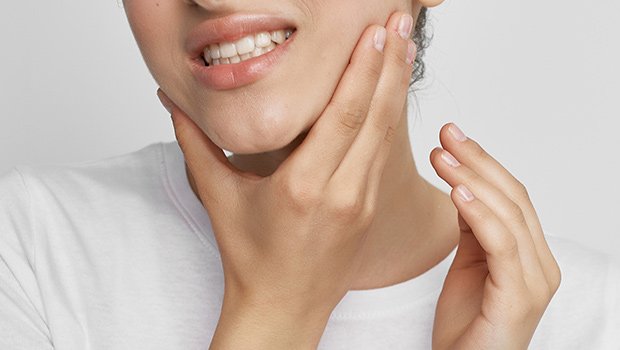 What Causes TMD?
The jury is still out on that one. Unfortunately, the medical community hasn't been able to pinpoint an exact cause for this type of disorder. Also, as a quick reminder to our patients: TMD stands for Temporomandibular Joint Disorder.
Many patients use the terms TMJ and TMD interchangeably, but they are different. TMJ is the part of your body, your Temporomandibular Joint. This joint helps your jaw perform up and down movements, move from one side to another, and stay connected to your skull.
Your TMJ can suffer from a Disorder, thus TMD, that causes much pain and other complications.
TMD cannot be attributed to excessive wear because we all use it to speak, yawn, or chew things. Likewise, even if the disorder occurs 1.5 times more in females than males, researchers haven't determined if there is a relationship with female hormones.
How Can I Know if I Need TMJ-TMD Treatment in Kaneohe
Well, regardless of your physical location, or daily routine, you might begin to notice pain and discomfort around the area of your face near your lower jaws.
These symptoms may become more severe over time, so managing them should become a priority for you and the orthodontist supervising your case.
You might notice localized muscular or joint pain around the area mentioned above. The movements enabled by your TMJ mean that you could feel such pain while performing any daily activities like talking, eating, or yawning.
Patients who have endured that pain for a long time also report constant headaches and dizziness. Others might feel that their jaws lock. Please remember not to force your jaws into any direction if you feel them locking or the pain described before.
What Treatment is Available?
Your treatment will depend mainly on the severity of your symptoms. Initially, we will focus on managing your pain with short-term muscle-relaxing drugs, but the treatment may extend further.
Our orthodontists will make sure to get a complete picture of your medical history during our initial consultation, so feel free to share any details you think are related to your TMD. We might also require x-rays to take a closer look at your bone structures.
If your case is too severe, we might need to coordinate with oral surgeons to prepare corrective surgical procedures. Still, you shouldn't expect any such treatments if you have only some minor discomfort.
Get in Touch with Professionals
Make sure to give us a call or set your appointment online. Our specialists and staff are on standby to help you the minute you walk through our doors.
It's important to review your orthodontic conditions as soon as possible to begin work that can significantly improve your life. We hope to see you soon and help you fix your TMJ problems!